About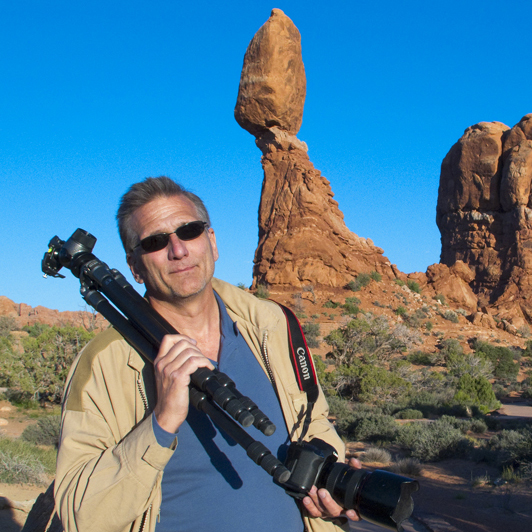 Telling your story visually is one of the most powerful communication tools an organization has to reach a wide variety of audiences. Combining great photos and video with the power of the written word is what Ed Lallo has been doing all his life as a photographer, writer and editor.
"My business card reads "photographer," actually, it should read "problem-solver." Before you can get the story right, you must first "get" the client's business."
A career that began in photojournalism for newspapers, later expanded to contributing photographer for People Magazine and then to work for corporate clients. Lallo is known for capturing storytelling moments. Whether collaborating or traveling solo on assignment, the vicissitudes of location work has been rewarding on both personal and professional levels.
"As journalist of 25+ years, I know how to connect with people by using the camera to illustrate their personalities, ideas and aspirations for others to see. In addition, my unique ability to capture the written word, as well as video, offers clients a cost effective platform few can match. From dozens of FORTUNE 500 clients to almost every news outlet, I've done almost every assignment imaginable – all within a wide range of human emotions."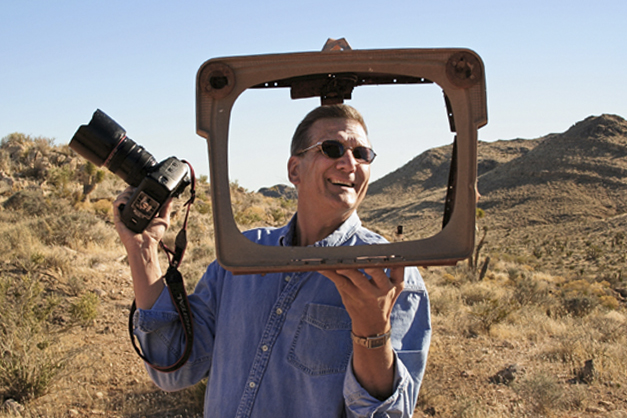 Lallo has built relationships with corporate and editorial clients alike – from CEOs to roughnecks … doctors to lawyers … and celebrities to cab drivers. It comes down to telling their stories – be it the task at hand, a plan under way or a vision in the making.
Successes include annual reports photographed in places Google has yet to map … to thousands of strategic media placements for brand names, including: IBM, Bombardier, ExxonMobil, ONEOK, Learjet, MediSend International, Atmos Energy, Jack Daniels, Hallmark Cards, CSX Railroad, Walt Disney, DuPont, ST Microelectronics/France and Balfour Beatty Engineering/Britain.
"Life is a journey with countless stories all along the way. The most compelling are punctuated with striking images and video that call you back time and again. They keep the stories fresh and alive in the mind of the reader. Give me a call to let me tell your story through the lens of my camera."